The Kids Euro Festival, a two-week long festival of European arts and culture, is now in its 11th year, to be held from October 20 to November 4, 2018. Every year, it is presenting numerous free cultural activities to children and their families from the DC metro area. With programs both for the general public as well as for school groups more than 10,000 DC-area children and their families enjoy Kids Euro Festival programs each year. This is made possible by the 28 European Union member states and the European Union Delegation in Washington in cooperation with the European-American Cultural Foundation. For the full lineup of events, please visit www.kidseurofestival.org or follow #KidsEUFest.
MUSIC FOR CHILDREN | Berakovic_Karklina Duo: A journey through classical music
Together with the University of Music and Performing Arts Graz we are excited to present a performance of the Berakovic_Karklina Duo.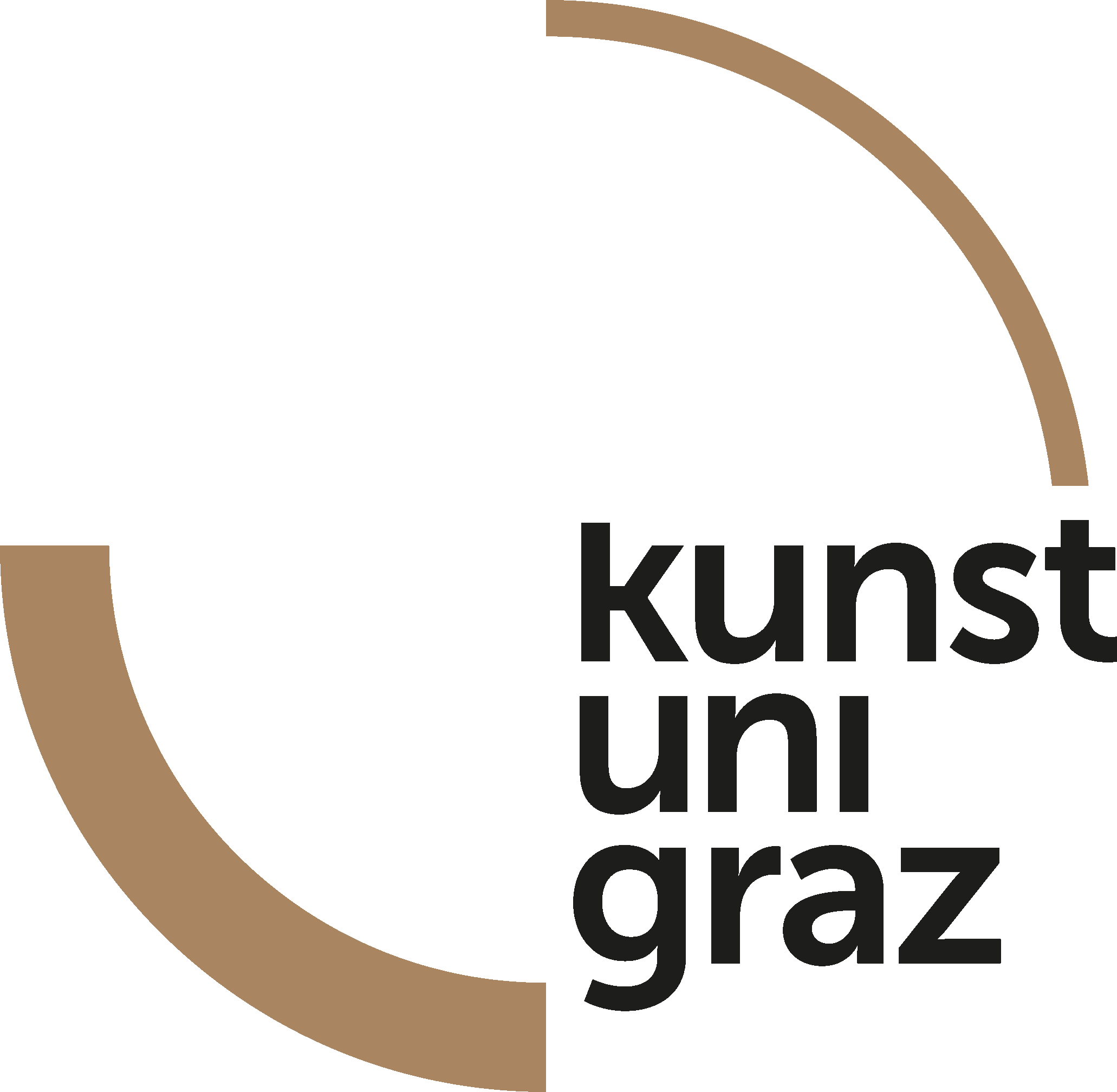 Fairytale meets classical music: Igor Stravinsky's "Pulcinella"
The cello and piano Duo Lana Berakovic and Maija Karklina will introduce children and their families to the world of classical music through the enchanting melodies of the Stravinsky ballet "Pulcinella", and thereby tell the story of one of the Italian Carnival's most famous characters. The musicians belong to the ensemble of the University of Music and Performing Arts Graz, Austria's oldest music university.
PROGRAM
Suite Italienne (1932 first performance) for Cello and piano
1. Introduzione
2. Serenata
3. Aria
4. Tarantella
5. Minuetto – Finale
Age: 9+
Duration: 50 min
When: Sunday October 21, 2018 | 6:00 pm
Where: Millennium Stage | The Kennedy Center
2700 F Street, NW Washington, DC 20566
Ticket: No tickets required
Lana Berakovic (violoncello) was born in 1987 in Zagreb, Croatia. At an early age she studied with cellist Valter Despalj, who remained her teacher until 2008. She then continued her studies at the University of Music and Performing Arts Graz. She performed as a soloist in Austria, Croatia, Italy and Slovenia and as a member of the ensemble Cellomania in Moscow, Vienna, Paris and Amsterdam.
Maija Karklina (piano) is a senior lecturer at the University of Music and Performing Arts Graz. She was born in Jelgava, Latvia and was taught by pianist Silvija Audre, later continuing her studies at the University of Music and Performing Arts Graz. She performs regularly as a soloist and accompanist in Austria, Latvia and Slovakia and is an active member of various chamber as well as contemporary music ensembles. She also performed as soloist at the Wiener Musikverein with the Ensemble Kontrapunkte.
The ACF Washington is excited to contribute this year with two performances:
An introduction to classical music for children by the Berakovic_Karklina Duo at Kennedy Center's Millennium Stage

The play Wolf performed by a theater group from the Austrian children theater company Next Liberty at the Montgomery College Cultural Arts Center